Meet DashCore
Powerful Responsive SaaS, Startup & Software Template
Boostrap 4
Powered with one of the most popular front-end CSS toolkits.
Boostrap 4
Powered with one of the most popular front-end CSS toolkits.
Boostrap 4
Powered with one of the most popular front-end CSS toolkits.
Demo Selection
DashCore comes with multiple demos, choose the one you want to give a try.
DevDok
About Us
We create things that get attention and meaningful and provide creative solutions to clients around the world.
. DevDok helps you empower your multi-vendor marketplace business verticals while transforming and building essential marketplace capabilities to deliver an outstanding digital outcome. From innovative solutions to get robust marketplace development with significant planning, budgeting, and forecasting process, keeping the business requirement and latest trends in mind. Expand your business and experience the expertise of our skilled WordPress Multi-vendor marketplace developers using Dokan Plugin and other plugins.
Hire a Dokan Expert
We are the team of best WordPress experts. We help customers solve any WordPress problems.
Hire a WordPress Multi-Vendor Marketplace Expert
Do you want to Pay for A Big Possibility, we are the best marketplace developers, we can assure you that we have the capable hands.
Hire for WordPress Maintenance Work
We provide support, WordPress maintenance, and web development for your business.
Some of our works
Highlight Projects
OrderEzy
Petro Lessons
Shop Locals Ask
WiBiGi
Repuesto Click
One Link Direct
Qodot Marketplace
Mibarrio
Ebidify
Qenwa
Mercadito
My Hood Exchange
Some Fun Facts about our company?
Marketplace Projects completed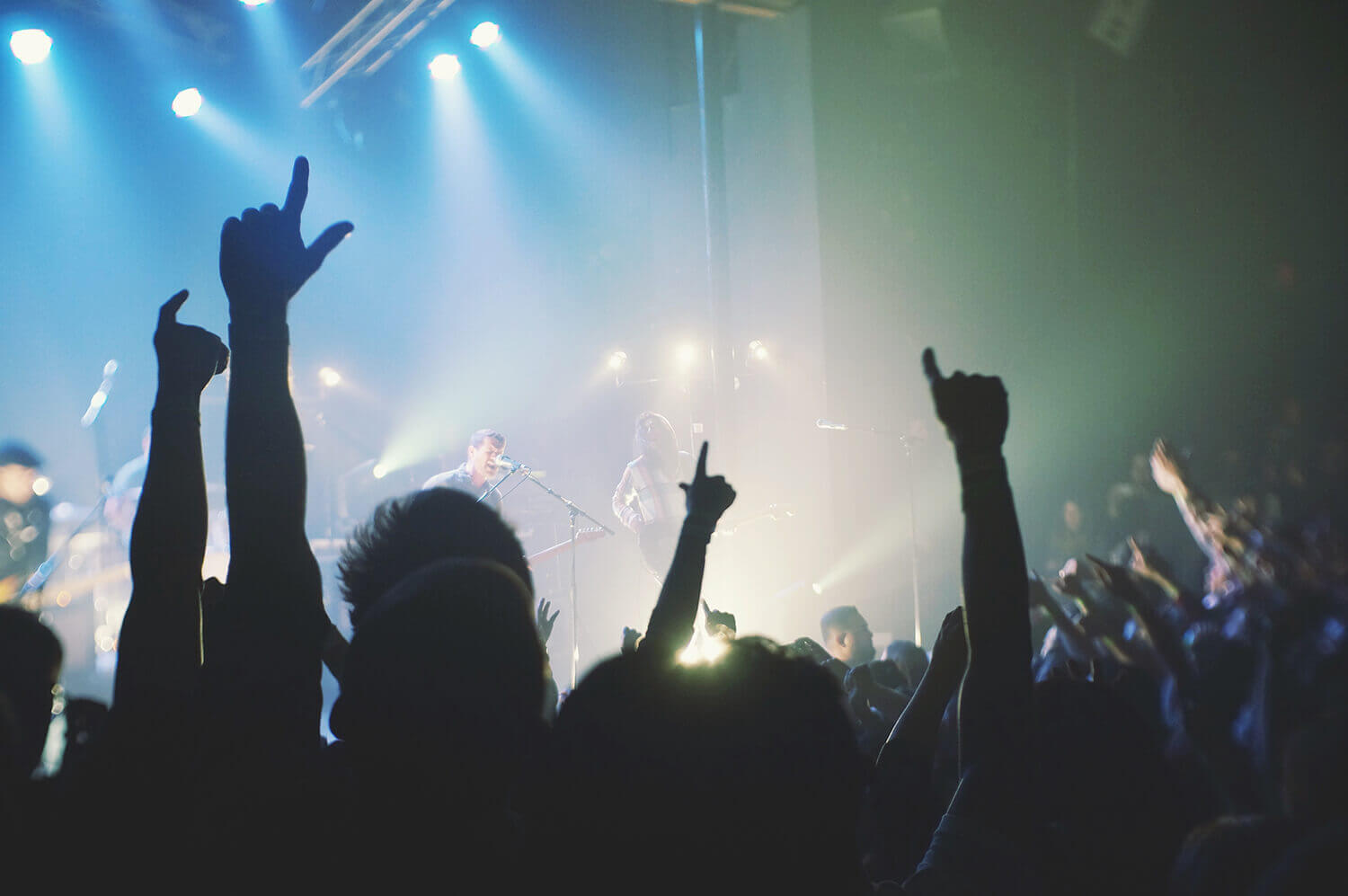 Select your project type
What you are looking for
Dokan Setup & Integration
Hire us for setup dokan pro (Woocommerce multi-vendor marketplace).
Small Scale Marketplace
Dokan wordpress plugin setup and dokan front-end theme design and existing functionality customization.
Larger Scale Marketplace
Great for large businesses, Dokan functionality customization and add new functionality.
Buy The No. 1 Multivendor Marketplace for WordPress.